What Is BioScience Proofreaders
BioScience Proofreaders is a new and yet experienced English proofreading company. All of our editors are PhD scientists with long and productive research careers, and whose overall experience covers virtually all fields of bioscience.
What We Do To Help You
Our editing system guarantees that every paper you entrust to us is revised by a first editor knowledgeable in the field and a second editor who will ensure the document is ready for publication.
Why Choosing Us Over Other Services

Turnaround Time and Cost Competitively Match the Competition.
Tu
rnaround as quick as one day 

(
completion time depends on the quality of the manuscript draft and the service type. See prices)
.
Free post-submission English editing support
Our services include free post-submission English editing support should the reviewers of the target journal request
 minor corrections to the original manuscript.*
Confidentiality Is Guaranteed
As scientists, we fully know that your ideas and data are invaluable. We guarantee you complete confidentiality. 
Specialised English Editing Services 
We provide o
utstanding e
diting services in both British and American English, the m
ost w
idely u
sed s
pelling for s
cientific p
ublications. 
The flags in our logo represent the dominating English spelling variants in scientific publication, and the sphere the biological disciplines as a whole, both of them towering on a revolving flow of written knowledge at the bottom. 
* Manuscripts undergone major corrections after submission or re-written for submission to a different journal will be considered new documents.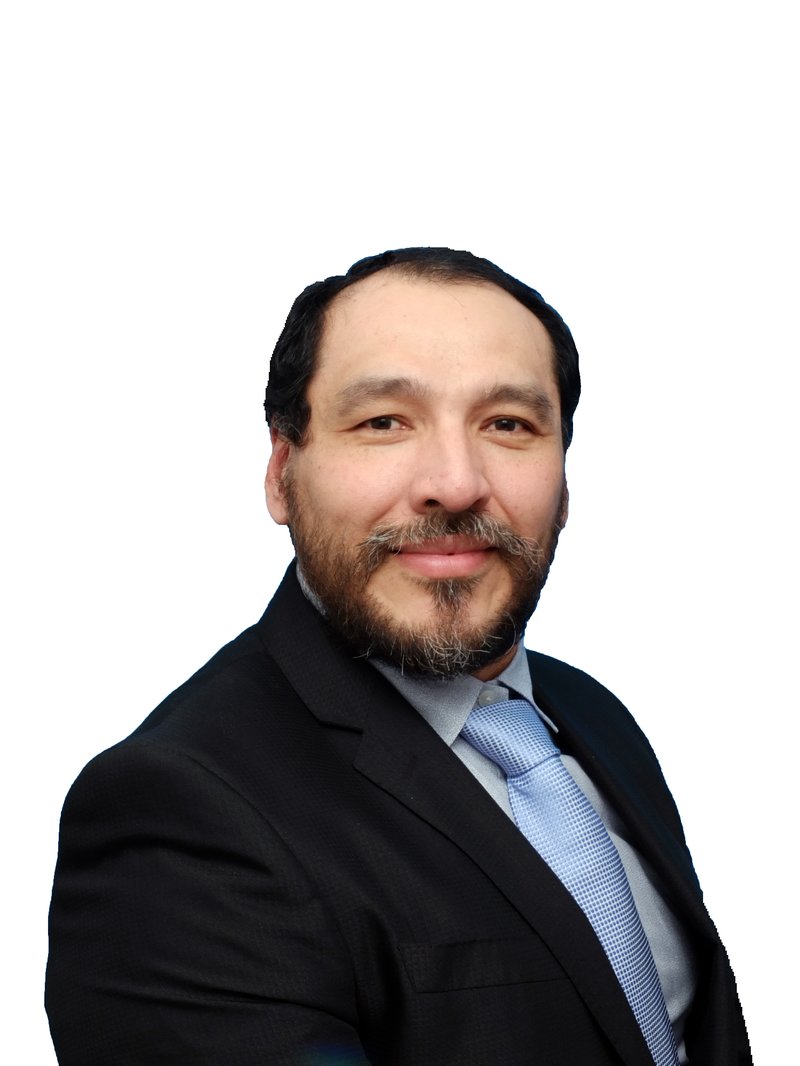 Gustavo Romero-Perez, MSc., PhD.
        Editor-in-Chief